"Si ja saps el que has de fer i no ho fas llavors estàs pitjor que abans."
– Confuci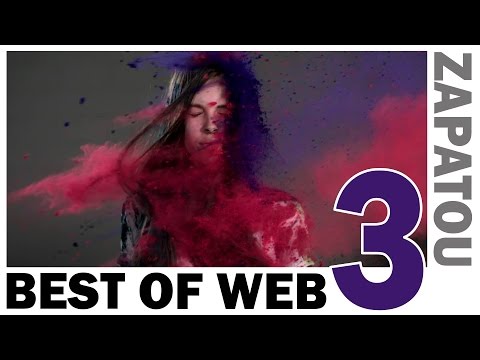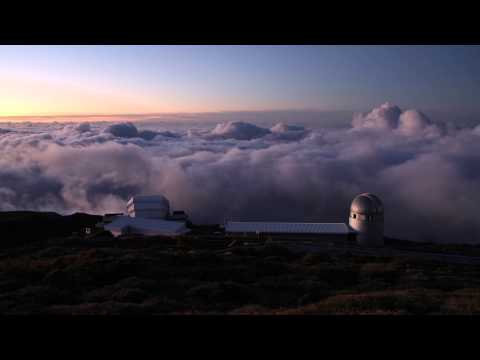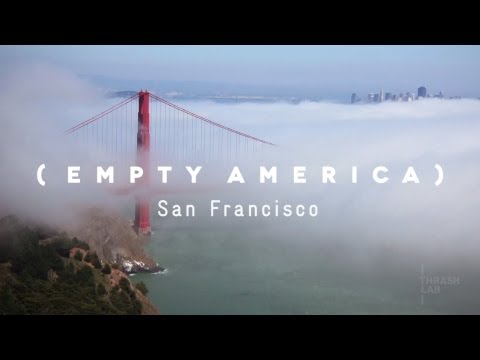 Watch
Tokyo
"Hay gente pa to"
– El Gallo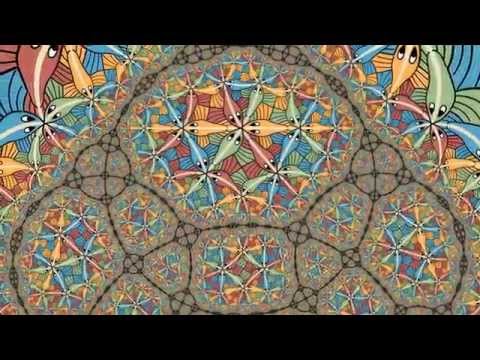 "Tú tienes el reloj, yo tengo el tiempo."
– Entrevista realizada por Víctor M. Amela a Moussa Ag Assarid
Watch
Plasma Solar
Watch
MOTALKO
"Notícia és allò que algú no vol que es sàpigui; la resta és propaganda"
– Horacio Verbitsky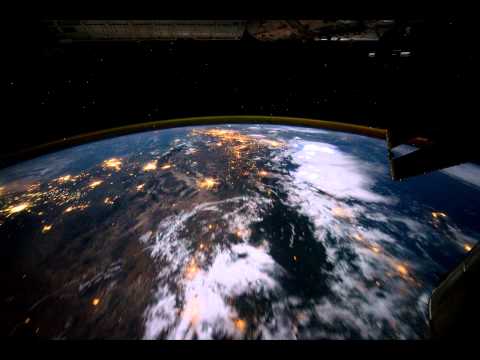 Watch
I look and move
Watch
Time Lapse Barcelona
Watch
Altissimo. Changes in pace.
"El mundo está oscuro, ilumina tu parte."
– El niño de las pinturas
"Un expert és un home que ha comès tots els possibles errors que es poden cometre..."
– Niels Bohr
Watch
Queen City
Watch
Eastern Sierra 3
"Cuando creíamos que teníamos todas las respuestas, de pronto, cambiaron todas..."
–  Mario Benedetti.
Watch
Sierra Nevada